Residential Painting Services
Colourcraft has been providing professional residential painting services on the east coast of the North Island for many years. Due to our strong commitment to excellence and customer satisfaction, we have been providing homeowners in Napier and the rest of Hawke's Bay with quality services for a number of years. We have built a solid reputation for delivering quality work on every project we undertake. Our goal is to bring out the best in your home by painting it with the colour of your choice, the way you want it. We strive to get the job done right the first time, every time.
Our management team and tradesman maintain the high standards across all our residential painting services, especially those required in the application of all architectural finishes and wall coverings. We paint and decorate homes using the highest quality materials available on the market. We do this to achieve the superb finish that you are looking for. We are sure you will be satisfied with the way our team of Hawkes Bay painters and decorators beautify your home.
WE STRIVE TO GET THE JOB DONE RIGHT THE FIRST TIME, EVERY TIME
Interior and Exterior Painting
Colourcraft Ltd is the company to call when you want your home interior and/or exterior painted professionally. We will help you choose the colour, texture and finish that match the rest of the house. With experts working in your property, you can have the peace of mind you deserve. Let us start planning your painting or repainting project today.
Colourcraft takes pride in restoring concrete and fibre glass swimming pools. If your swimming pool is looking tired and faded then we can provide professional advice and workmanship for its restoration.
Don't forget your concrete garage floors! Painting the garage floor can keep them clean from oil stains and other spills, easy to sweep out, hides blemishes in the concrete and just brings new life to the floor.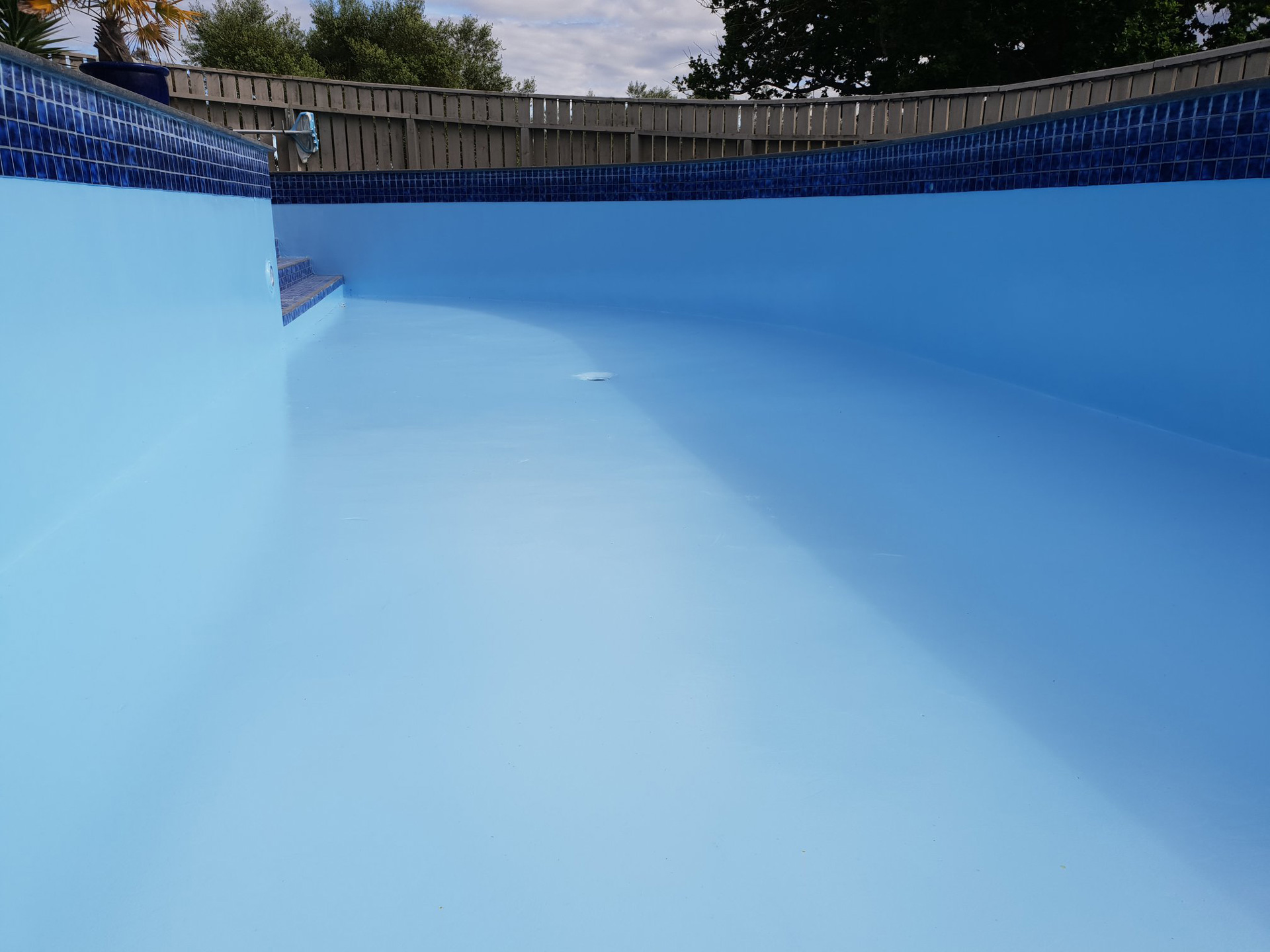 Click on the images to view larger gallery: