Interior Painting Services
Colourcraft offer interior painting services to residential and commercial customers across the Hawkes bay region. If you need painters in Hastings, Napier or anywhere else in Hawkes Bay, the team at Colourcraft can help. Our painters help you create a more pleasant living or working environment to match your desired style or design choice. We know the keys to a quality paint job and we always make sure we are doing things right. If you need the help of registered master painters in Hawke's Bay.
Enquire and Schedule an Inspection
As your dedicated interior painting contractor, we need to get as much information about your space as possible. We need to know what you want and what timescale you are working to. Are we talking about repainting your whole home or just one room? Contact us today and we will discuss everything related to your project. We endeavour to answer your questions and arrange an onsite inspection that fits your schedule.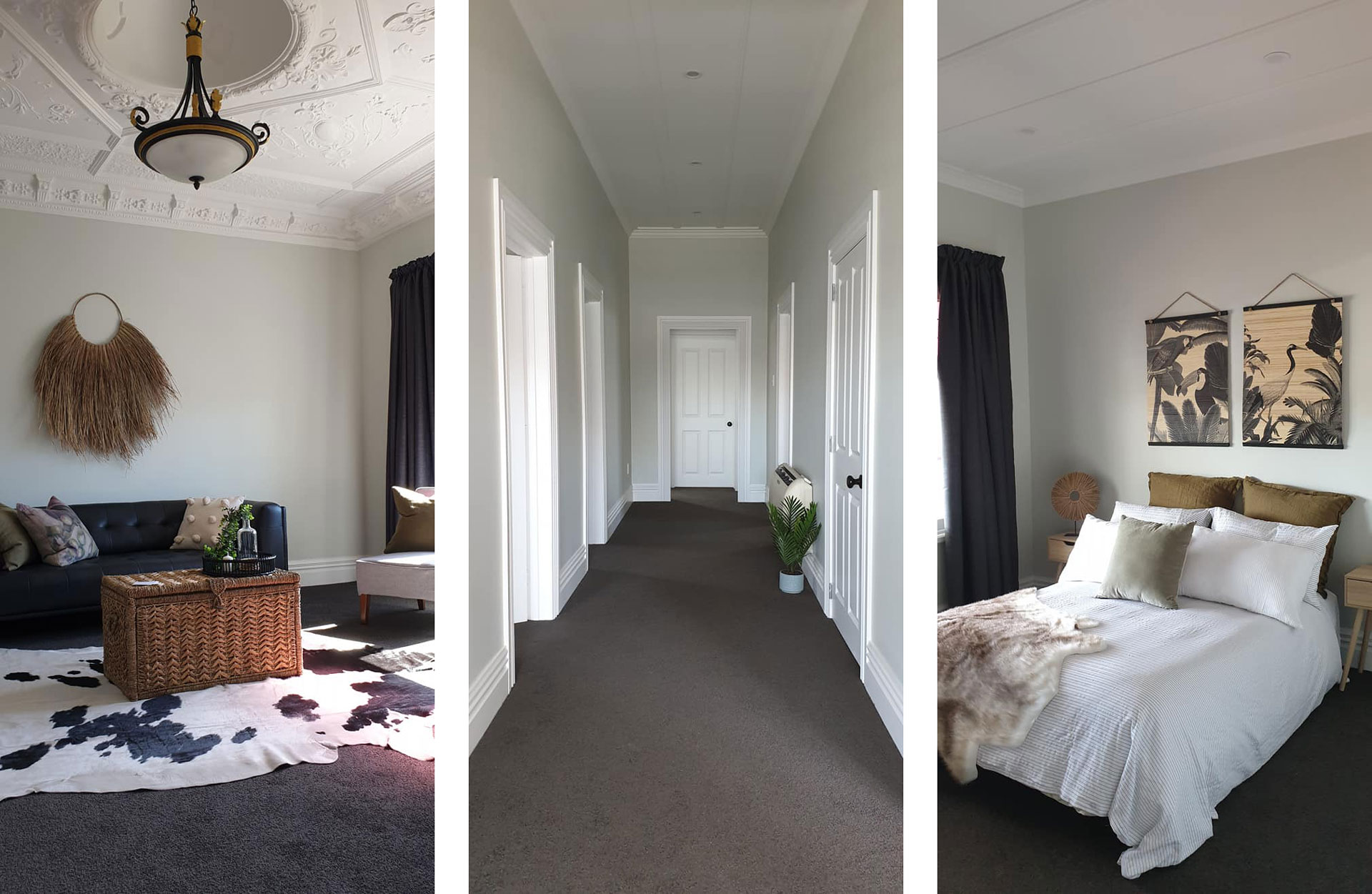 After we inspect your property, we will provide you with a detailed quote for your job. This will help you allocate the right budget for the project and know how much you can expect to pay. We will likewise advise you on the correct paint types and colours that will work best for your space. There are no hidden charges – you pay for what you get.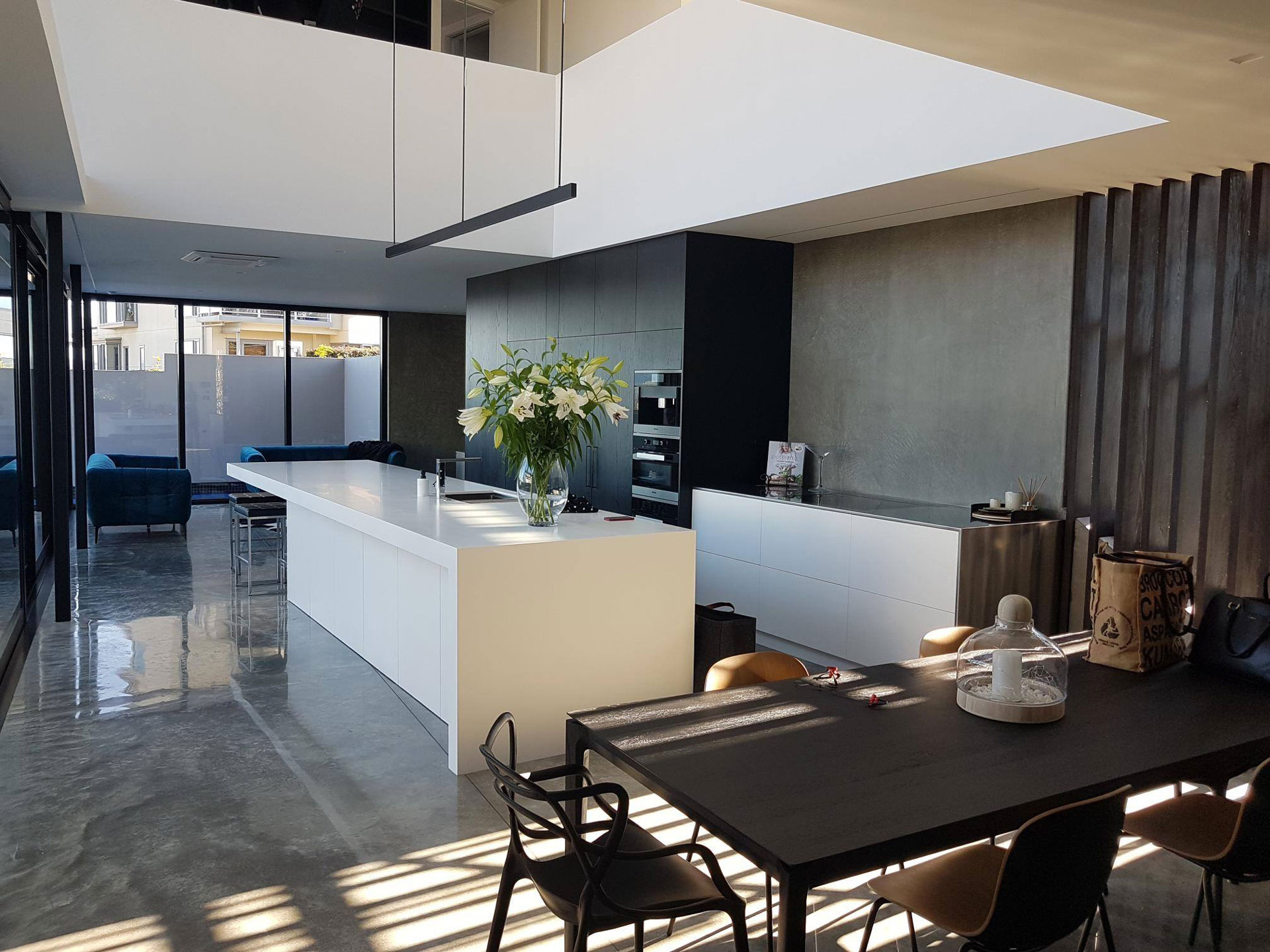 When you work with us, we aim to get started right away. Once you have decided on a style and design we will get to work as soon as possible and will complete the project on time. If your job is urgent, we will tailor our services to meet your deadlines.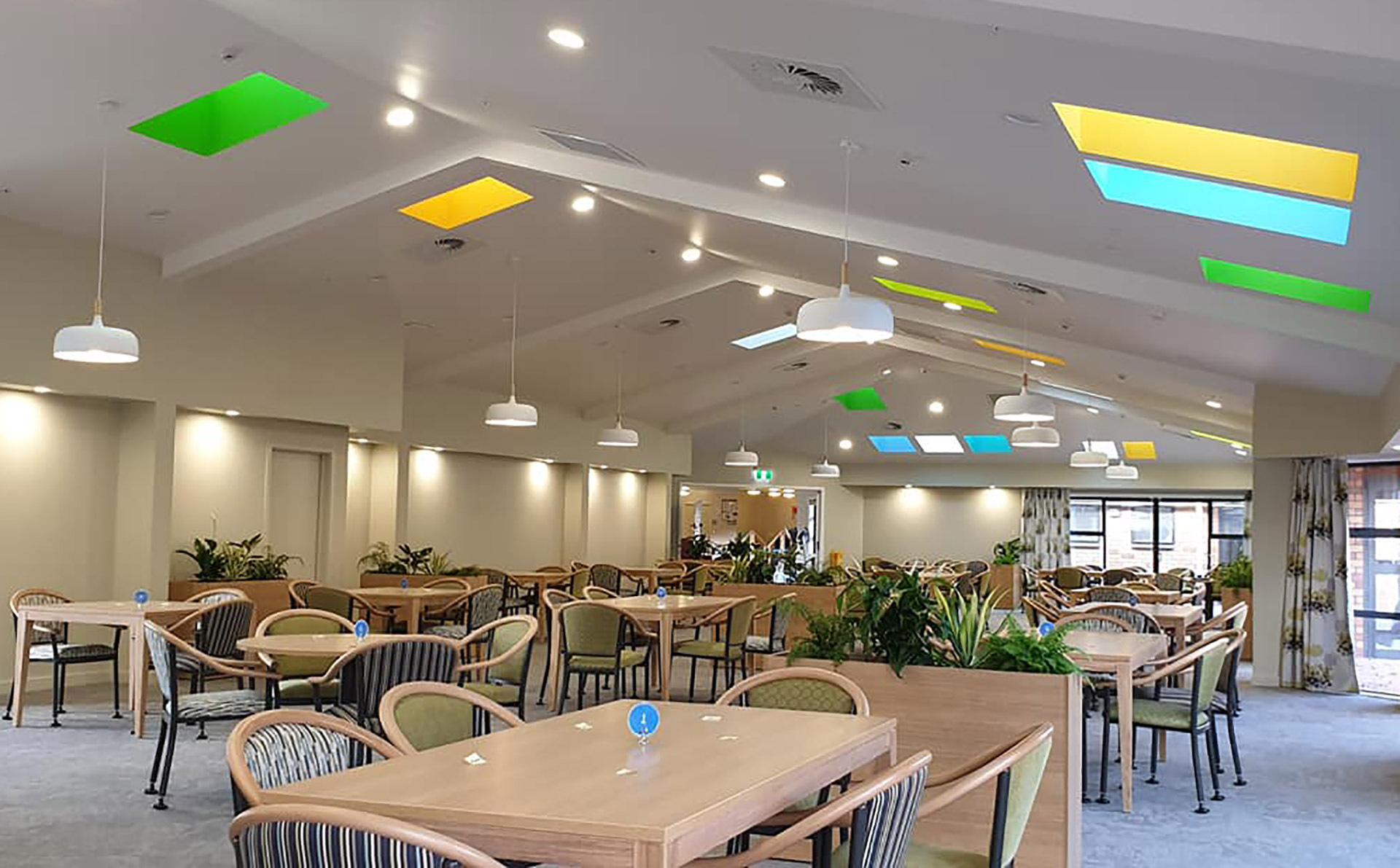 Click on the images to view larger gallery:
Let Our Master Painters Do their Job
Allow our team of experienced tradesmen to beautify or bring your space to life. We work diligently to provide the results you are looking for. Watch how we turn your space into a better, more beautiful place.
Enjoy Your Newly Painted Space
With a newly painted interior, you can feel more relaxed and energised or work more efficiently. A visually appealing home or office interior is something you should be proud of. By working with Colourcaft's team of trusted master painters you can be sure that you are working with some of the best painters Napier, Hastings and the whole Hawkes Bay have to offer.