Exterior Painting Services
First impression is important. Your property must be beautiful inside and out. As the outside is what customers and passers-by see first, you need to keep it looking good. A fresh coat of high quality, long lasting paint can usually do the trick. That is where Colourcraft's exterior painting services come in.
Residential and Commercial
Colourcraft provides quality exterior painting services for residential and commercial properties across the Hawkes Bay region. From apartments and houses, to small and large offices, we can paint them all. Whether you are preparing your property for occupancy or you are renovating, our team have the skills and experience necessary to get your property looking great. Tell us about your project and we will work with you to find a solution that exceeds your expectations.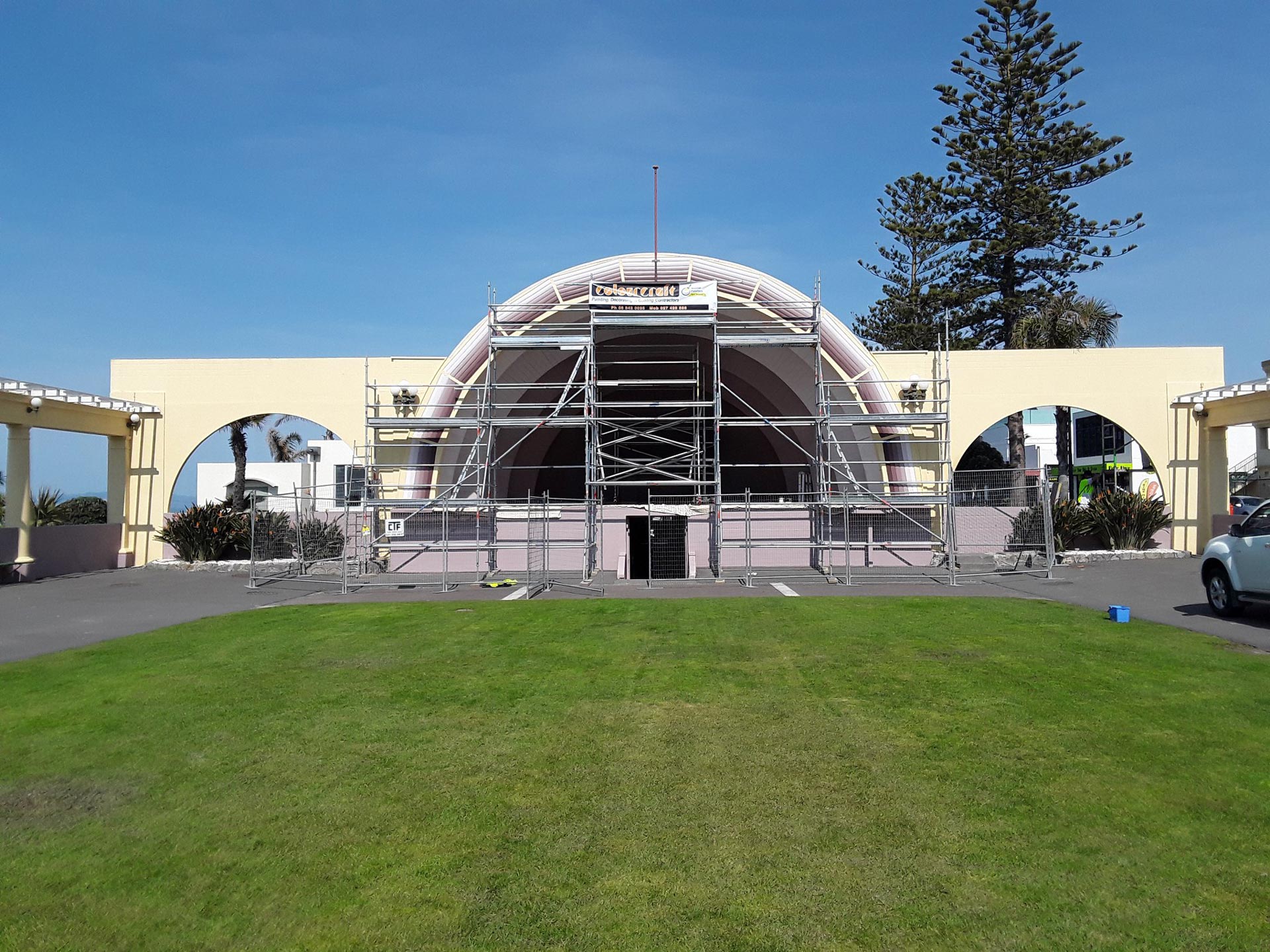 Whatever you want to achieve, we are here to help and guide you all the way. We will listen to your requirements and develop a plan that satisfies your needs. Our goal is to create the environment you want. When you contact Colourcraft we will schedule an onsite inspection to help us develop a solution for your project. This is important to determine the right approach, type and colour of paint. We will start working after we finalise all the details of your exterior painting project.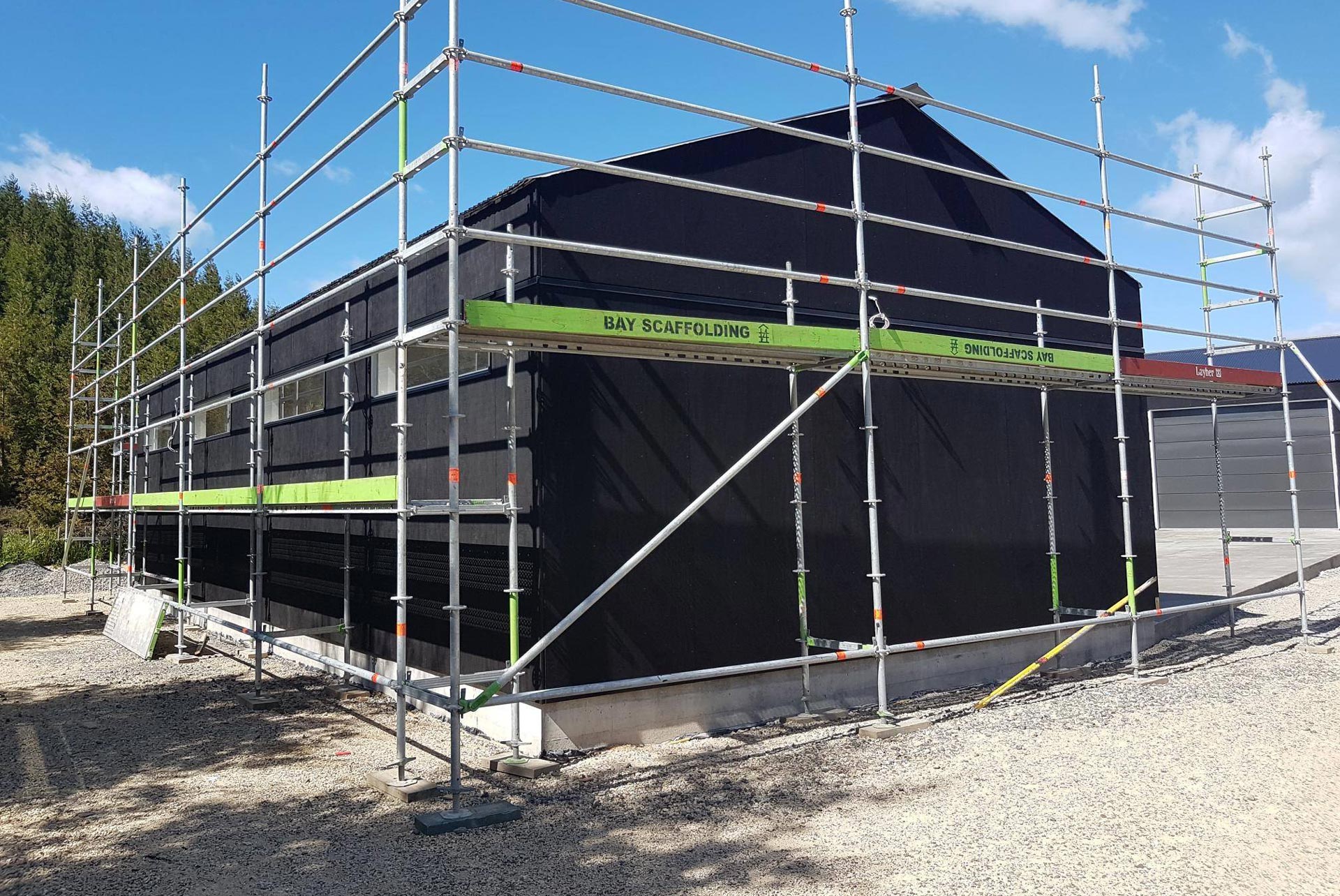 Painting a property calls for a great deal of artistry and experience. At Colourcraft, we take the job seriously; making sure the surface looks great and evenly coated. Our master painters have been painting residential and commercial properties for many years and know what it takes to make a home look great. You can trust them to provide a friendly and professional service.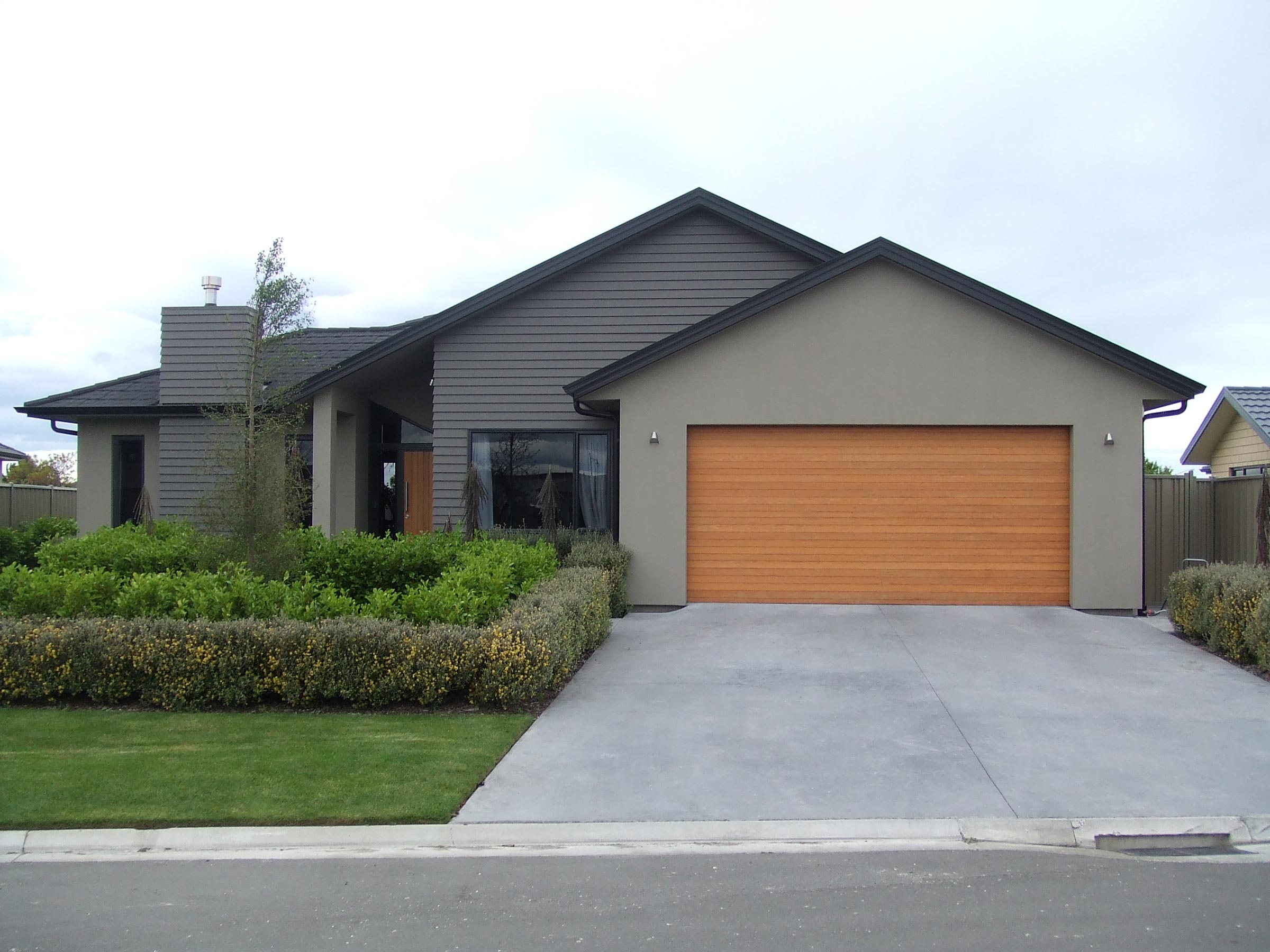 Click on the images to view larger gallery:
We work according to schedule and take no shortcuts
We try to paint as fast as we can when clients need to meet tight deadlines, but we do so without sacrificing the quality of our work. With a team of professionals working on your site, you can be sure that your property will look better after the job is complete.