Commercial Painting Services
A visually appealing office or commercial building attracts more potential customers and employees. It makes you and your team feel good as well. Isn't it great to work in a beautiful, clean and organised environment? With Colourcraft's commercial painting services, your office can become a better place. We are the commercial painters Hawkes Bay businesses can trust to decorate and repaint their office buildings.
No Job Too Big or Too Small
From a single unit or room to a large commercial complex, the team at Colourcraft can handle your project regardless of its size and requirements. We have served a range of customers, ranging from small business owners to some of the biggest companies in Hawke's Bay. We are sure we can provide you the same quality of service. Allow us to show you how we get things done the Colourcraft way!
With a team of highly trained and experienced commercial painters, Colourcraft can deliver quality work at a competitive rate. Get in touch with us to discuss your needs and goals. We will listen to your concerns and think of ways to get the results you want.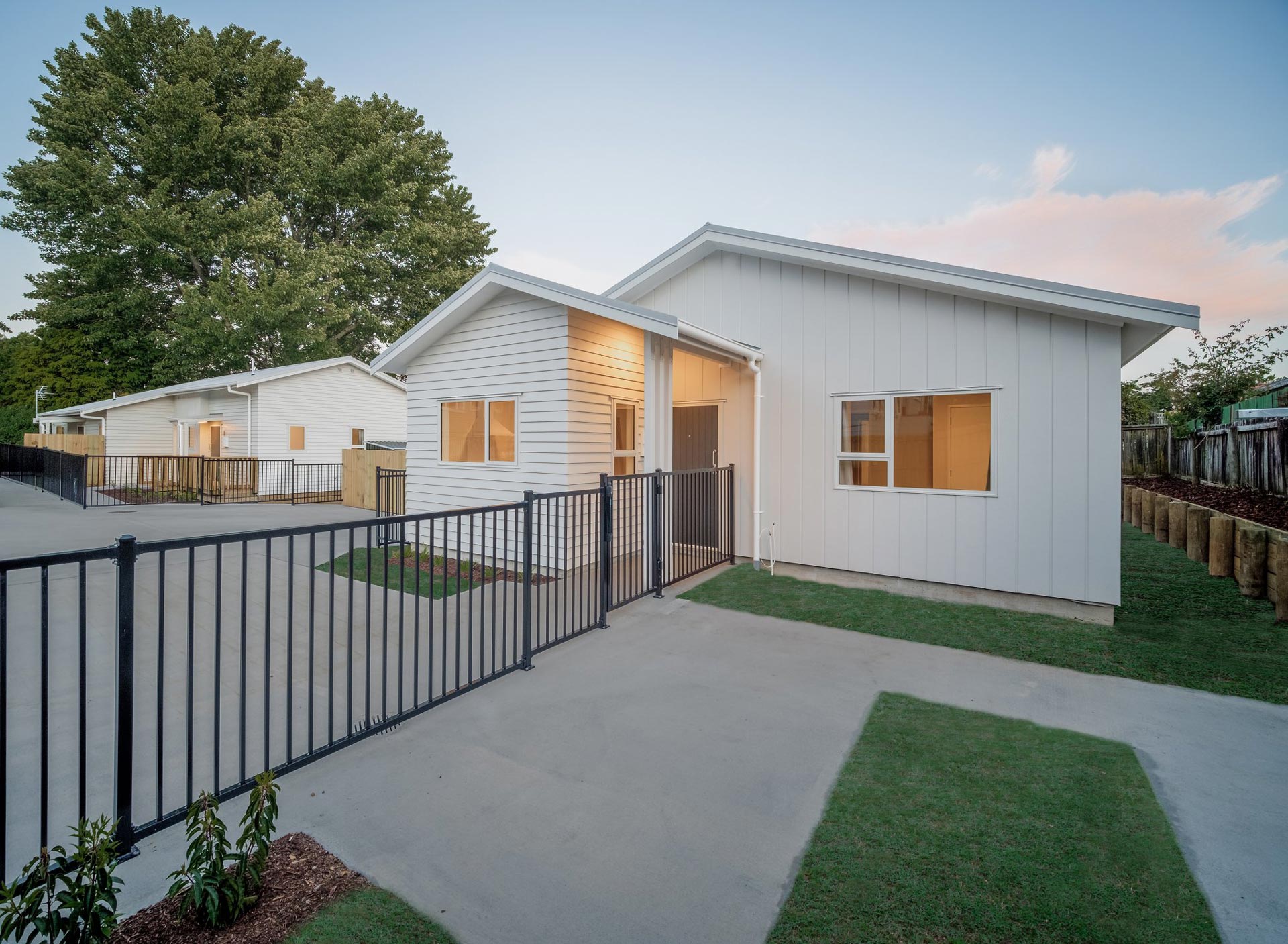 Do you need professional help in painting your office interior or the exterior walls? Our team of master painters would be happy to complete the job for you. Whether you want a new paint colour for your main lobby and conference room, or you are preparing your new office for occupancy, we are here to help. Let our commercial painters know when and where, so we can start planning the project immediately. After the service, your workspace will be beautiful inside and out.
We offer a variety of services, from new space construction to annual building maintenance. We will create a plan that meets your requirements, standards and expectations. Our team of Hawkes Bay commercial painters don't just offer exterior painting services. We also offer decoration and planned maintenance solutions for customer across the region.
Our team are excited to handle your commercial painting, decoration and maintenance project in Hawke's Bay. Contact us today!
We service a diverse range of commercial properties, including:
Corporate Offices
Schools
Retail Space
Hotels and Motels
Car Showrooms
Reception Lobby
Swimming Complexes
Retirement Villages
Click on the images to view larger gallery: